More and more people nowadays opt for a hair transplant in Istanbul, Turkey. There are various reasons for this, but the main reason is the price difference and the large number of grafts that can be transplanted in a day treatment. When you choose a hair transplant in Turkey, it is essential that you choose a clinic that is known for its high quality. The lower costs should never be at the expense of quality.
We also offers the possibility for undergoing a hair transplant in Turkey. We do this at very competitive prices.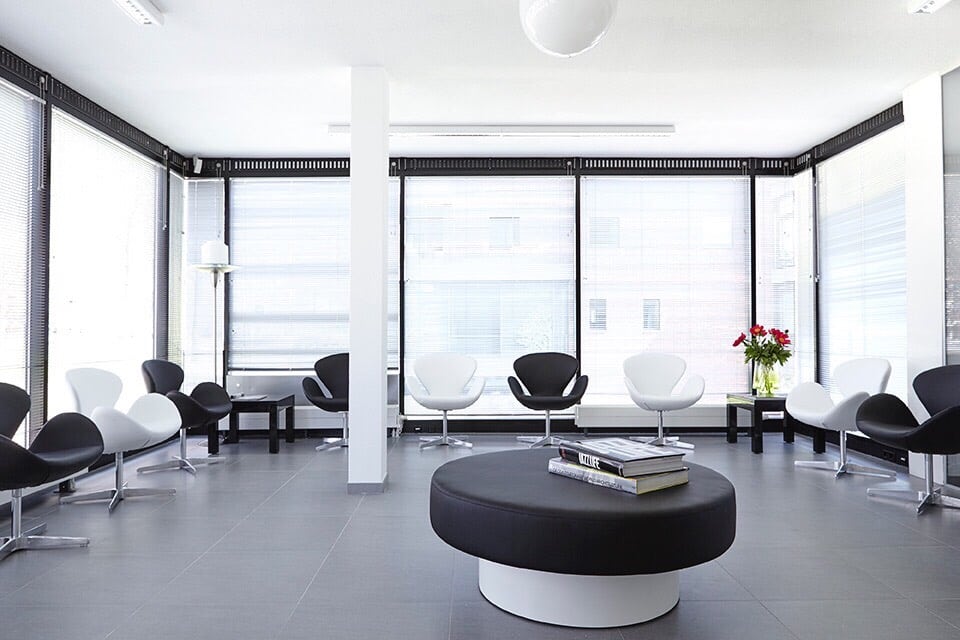 What are the benefits of a hair transplant at the Dutch Clinic?
We perform more than 750 hair transplants every year.
More than 15 years of experience with this treatment.
The most modern equipment and the best results.
Personal attention and professional aftercare.
The best price/quality ratio in the Netherlands.
Always quickly and easily schedule a consultation without obligation via the contact form.
Both thin hair and bald spots are often experienced as very unsettling. By placing hair follicles in these areas from other parts of the head, new hair can grow there again. The hair follicles are 'harvested' from the side or back of the head, the 'hair ring'. These hair roots are genetically stronger and have the unique characteristic that the hair does not fall out. The result of the transplant is therefore very natural, and permanent.
At the Dutch Clinic we work with FUE techniques. This is an outpatient treatment where the hair transplant is performed under local anaesthesia. So you can go home the same day.
Hair transplants can be performed in places on the head that are completely bald or where there's thin hair. How long the treatment lasts will depend on the area where the transplant has been performed. You will learn all this with your personal hair analysis and accompanying advice. At that time it will also be assessed whether you are eligible for the hair transplant.
A hair transplant is usually possible in the following cases:
With sufficient, good quality donor hair
The hair loss is not caused by medication or illness(es)
You are in good health
The Dutch Clinic in Hoofddorp only works with experienced specialists who are involved in your hair transplant from start to finish. Of course, every specialist is supported by a team. So not only do you have your own treating doctor, you also have a whole team at your disposal.
Would you like to learn more about hair transplants? Or are you wondering if you too are eligible for this treatment? Then ask the experienced specialists at the Dutch Clinic. If you decide to make an appointment for an initial introduction, we look forward to meeting you in Hoofddorp soon.
Hair Transplant – Frequently Asked Questions
Below you will find the most frequently asked questions about a hair transplant treatment. The questions are provided with short answers. Do you have additional or other questions after reading the information? Then please contact us.
If you have any questions or requests and would like to have direct contact with us, feel free to contact us. We will be happy to answer any questions you may have and to provide you with more information.
Request a free consultation and learn more about our range of treatments, doctors and hospitals. We can help you decide what's best for your vision!
Request a free consultation
Request a free consultation and learn more about our range of treatments, doctors and hospitals. We can help you decide what's best for your vision!