Plastic & Cosmetic Surgery in Istanbul, Turkey
When you choose Dutch Clinic for a treatment in plastic surgery in Turkey, you choose guaranteed quality and personal attention. Our clinic in Istanbul, Turkey meets all international requirements and has the required accreditations. The plastic surgeons who perform the various procedures in Turkey all have at least 15 years of experience. So you can count on it that you are in safe hands. The intake and aftercare in the Netherlands is performed by doctor Deniz of Dutch Clinic. This specialist in cosmetic treatments also has many years of experience and is in close contact with the plastic surgeons in Istanbul.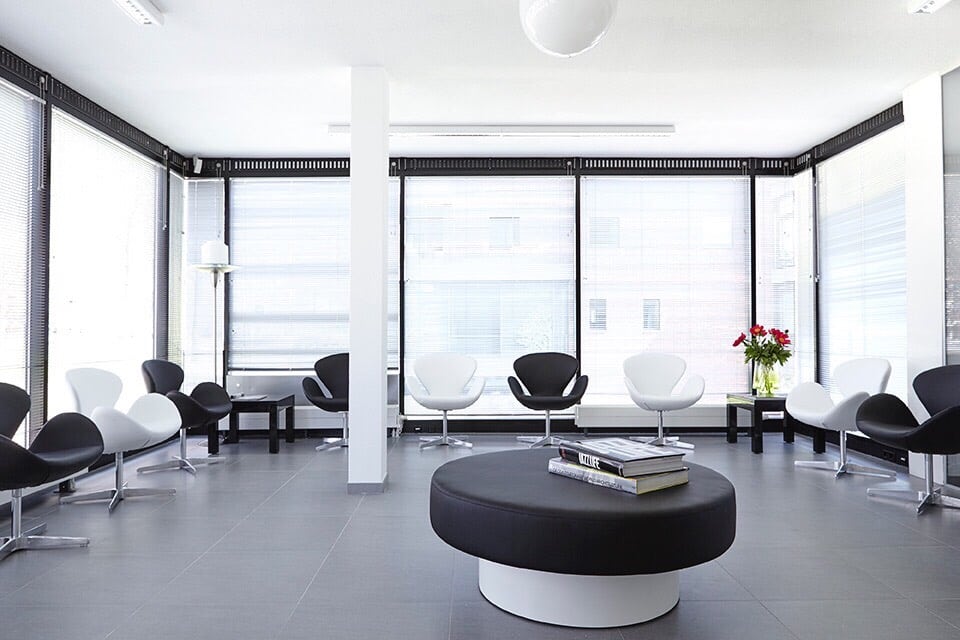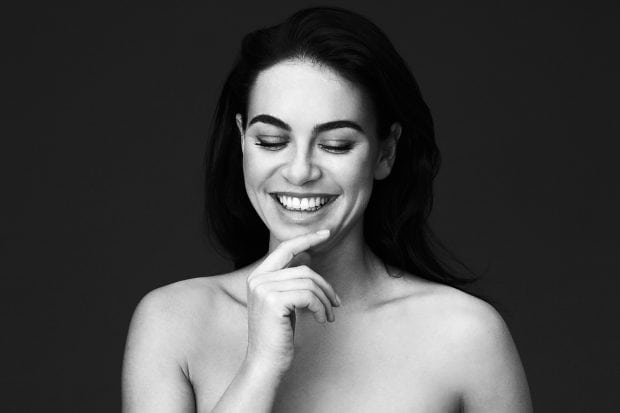 Medical trips for plastic surgery in Turkey
Do you want to benefit from the reliability of plastic surgeons with more than 15 years of experience, enjoy the luxury of a completely arranged medical trip and stay in an excellent hotel and can count on excellent treatment complete with personal attention? Then choose us. We provide medical trips to Istanbul, Turkey for plastic surgery.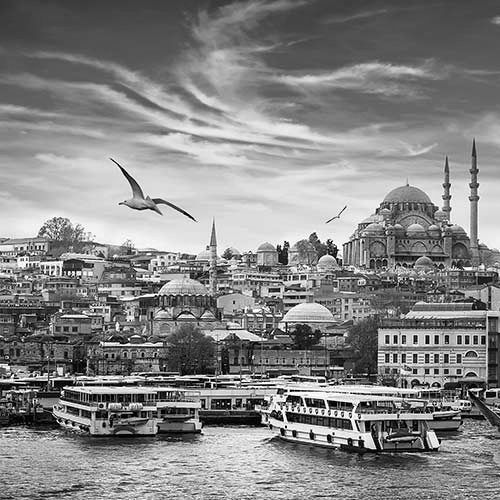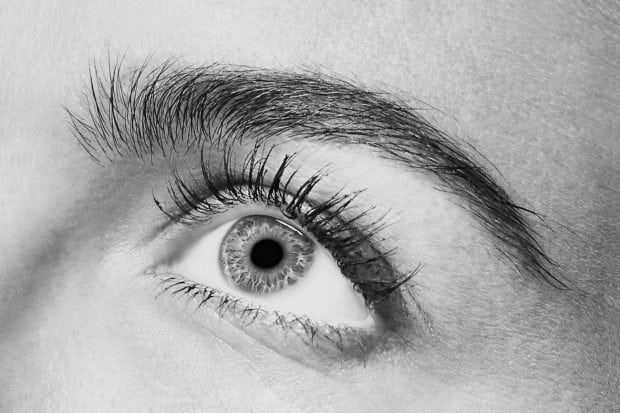 Secure approach for the best result
Our method is therefore focused on offering you the best results. And that is only possible with an extremely secure approach, well-considered advice that is tailored to your wishes, but where we also honestly tell you what you can expect. After all, with plastic surgery the expectations can be high. If these expectations are not realistic or cannot be guaranteed in advance, we will always tell you.
Request a free consultation
Request a free consultation and learn more about our range of treatments, doctors and hospitals. We can help you decide what's best for your vision!