Specialist in eyes, skin & hair treatments in Turkey.
About Plastic Surgery in Turkey
In this video, renowned aesthetic surgeons from Dutch Clinic talk about their specializations in cosmetic and plastic surgery in Turkey. Patients from different countries visit Turkey for all types of plastic and cosmetic surgeries.
Plastic & Cosmetic Surgery in Istanbul, Turkey
When you choose Dutch Clinic for a treatment in plastic surgery in Turkey, you choose guaranteed quality and personal attention. Our clinic in Istanbul, Turkey meets all international requirements and has the required accreditations.
The plastic surgeons who perform the various procedures in Turkey all have at least 15 years of experience. So you can count on it that you are in safe hands. The intake and aftercare in the Netherlands is performed by doctor Deniz of Dutch Clinic. This specialist in cosmetic treatments also has many years of experience and is in close contact with the plastic surgeons in Istanbul.
Plastic surgery clinics and practitioners in Istanbul are widely considered for their medical education, experience and expertise, certified ISO/CE equivalency and at the highest international standards.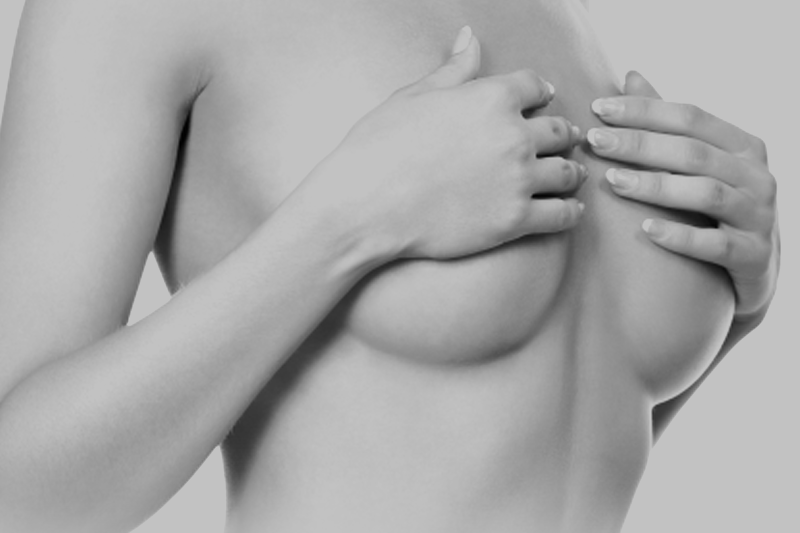 Breast Augmentation
Breast enlargement is an effective way to make your breasts bigger and firmer.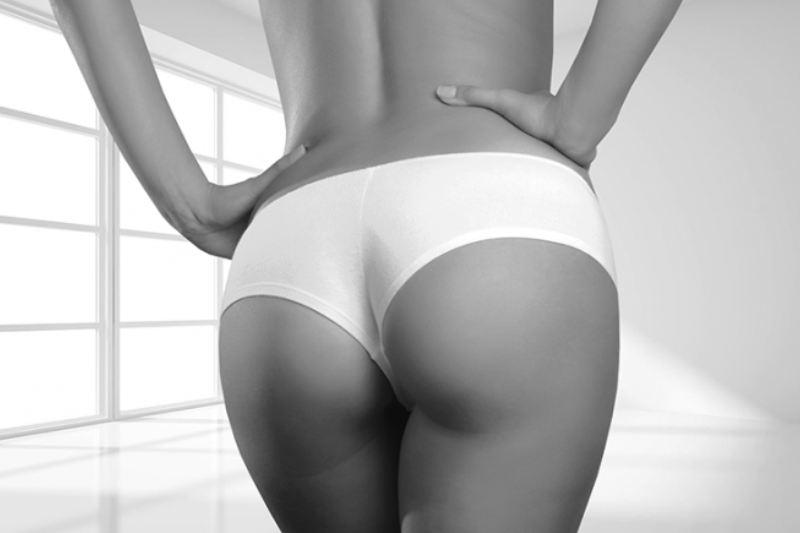 Buttocks Enlargement
Can lift your buttocks, make them firmer and more beautiful.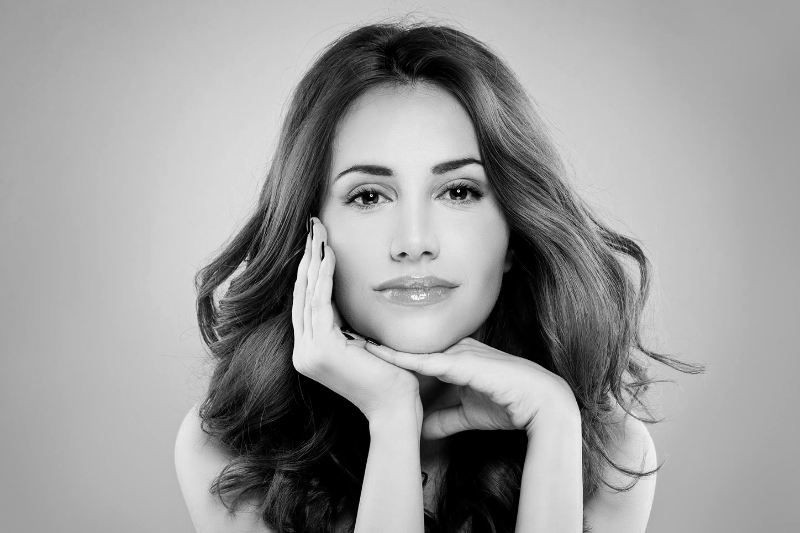 Facelift
A facelift can reverse the signs of ageing and give you a youthful appearance.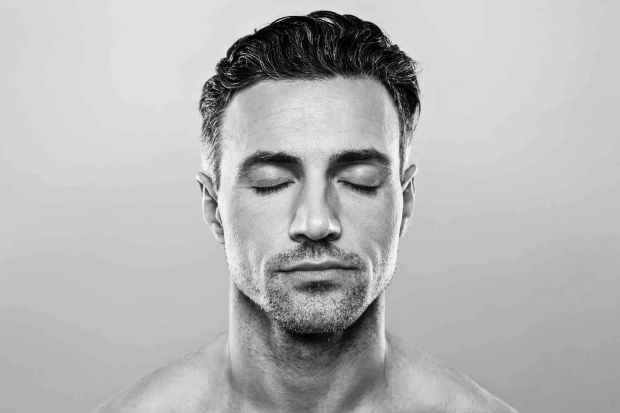 Hair Transplantation
Hair transplant with a permanent, natural-looking result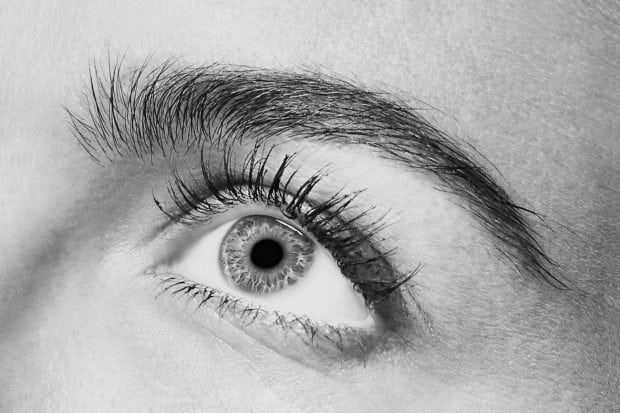 Laser Eye Treatments
Fast, accurate and safe eye laser treatments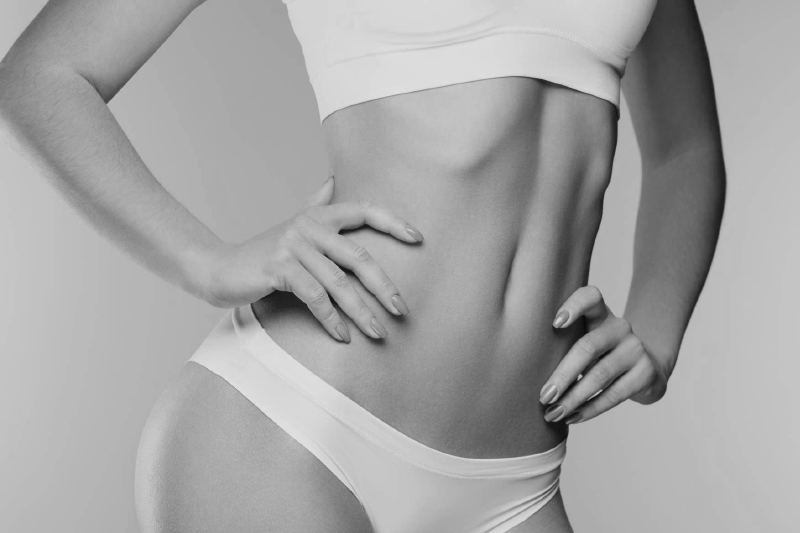 Liposuction
Liposuction is a common procedure for removing unwanted fat deposits
Rhinoplasty
Nose correction surgery for the appearance you want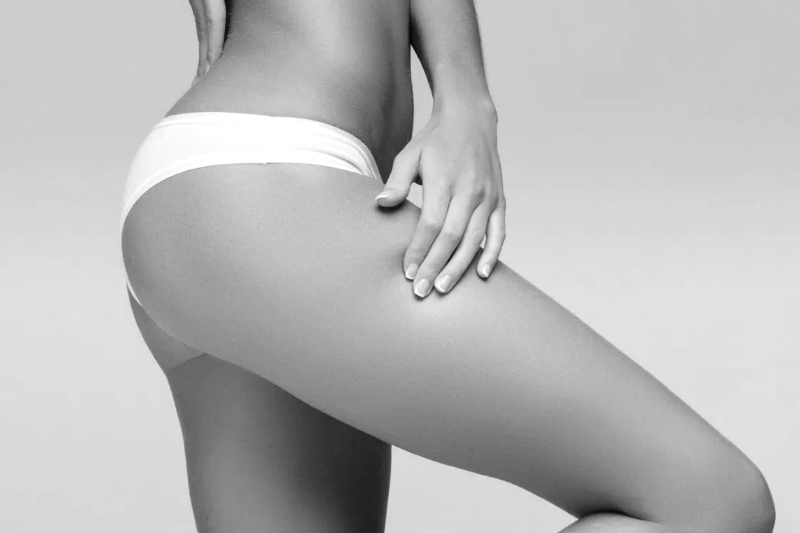 Thigh Lift Surgery
A thigh lift surgery removes excess skin from your thighs.
Request a free consultation
Request a free consultation and learn more about our range of treatments, doctors and hospitals. We can help you decide what's best for your vision!